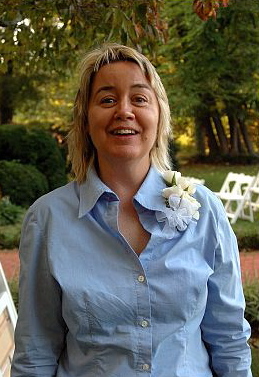 I am a Certifed Music Practitioner, singer/songwriter, guitarist, teacher, song leader, public speaker. In addition, I am a cochlear implant recipient and I do a lot of work with people with special needs.
For 30 years now, I have had the privilege to play music for all kinds of people in clubs,
coffeehouses, benefits and ceremonies all over the country.
If you are looking for elegant music for your wedding or special event, you can find my repertoire list and music samples here.

Thank you for visiting!