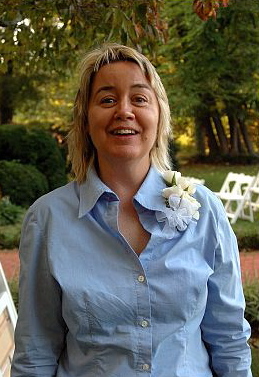 I am a Certifed Music Practitioner, singer/songwriter, guitarist, teacher, song leader, public speaker.

In May of 2014, I was presented with the Mildred Spicer Arts Award for outstanding service demonstrating significant impact improving artistic opportunities for people with disabilities.

For 30 years now, I have played music for all kinds of people in clubs, coffeehouses, benefits. galas and ceremonies all over the country.
If you are looking for elegant music for your wedding or special event, you can find my repertoire list and music samples here.

Thank you for visiting!